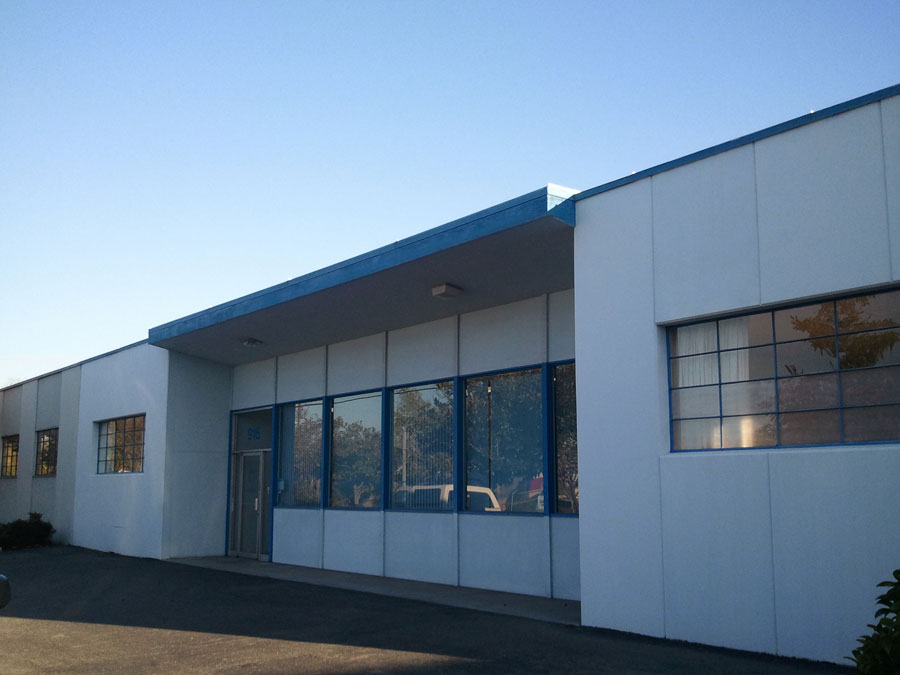 I.G.S. has been an industry leader in the Silicon Valley for over 34 years. Incorporated in 1976, I.G.S. has built a strong reputable presence in today's worldwide marketplace, producing high quality optical products, utilizing cutting edge technology and patented in-house processes. Here at I.G.S., we continually strive for excellence and remain competitive while maintaining our high standards for quality.
The I.G.S. staff works closely with your key engineering personnel to insure maximum efficiency. We offer our clients custom productions runs, prototype runs, as well as full production. Our years of experience enable us to do quick turn-around production and small prototype runs without compromising quality and maintaining the bottom line.
Customers who choose I.G.S. understand we go above and beyond in our business dealings and strive to exceed our customer's expectations. Our attention to detail, award winning customer service and hard working attitude has continued to be the core of our company's success, resulting in friendships, long lasting customer relationships and referral business.